Thank goodness for the cooler Weather!!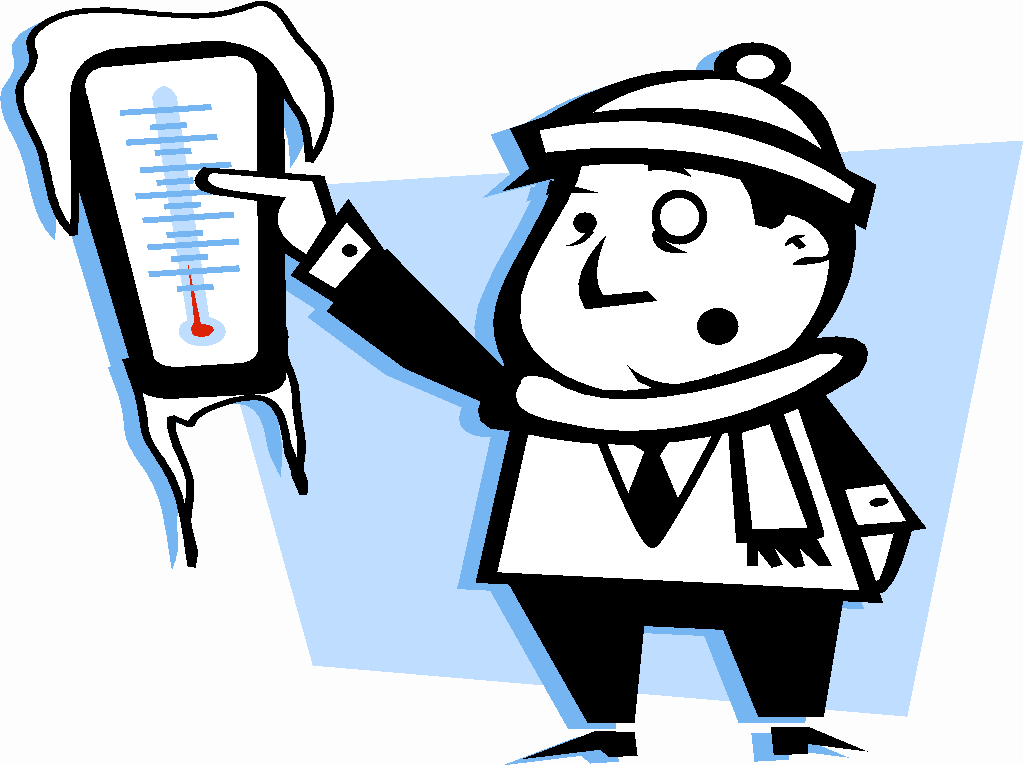 Once more, I'm tucked away from the glaring Sun and hoping it will soon calm down and let us all quickly get back to normal, but with all the talk of global warming, what will normal be? All we can say is, follow the guidelines issued by the Meteorological Office and keep out of harm's way. My report last week did not contain the usual morning service description and information and I'm afraid I was not again able to attend that service this week as I'm still testing Covid positive, but I am feeling fairly normal, I don't feel unwell and haven't done all week. Hopefully, for both my wife and myself, we will soon be showing a negative result! The morning service of Holy Communion, was in fact conducted by the Rev Alex Wheatley and he will again conduct the service of Choral Holy Communion next Sunday, July 24th. This service, as the name suggests, will hear more music involving the church choir and this will become a regular feature from now on. Further service changes will be announced soon. However, I can say at this time, that our popular Friends and Family service will take a break in August, and will return in September.


On Friday 22nd July at 8.15am our organist, Nick Wilson will give his Thought for the Day, on BigglesFM 104.8 on the dial! At 9.30am, First Steps, will meet in the church hall in Hatley Road. Our toddler and baby group hope to meet each Friday during the holiday period. But for more information, please contact Sandy on 01767 260430. Finally at 7.30pm our Craft and Chatter group will meet as usual, also in the church hall.


Don't forget that the Parish Lunch will take place on Friday July 29th as usual but more information will be in next week's column.


Services for Next Sunday, July 24th, Trinity 6
9am, All Saint's Church, Sutton, Service of the Word
10.30am, St Mary's Church, Potton, Holy Communion
3pm, St John's Church, Cockayne Hatley, Evening Prayer


Please note: Holy Communion services held at Cockayne Hatley or Potton, can be accessed via ZOOM by using the following meeting code and link:
Meeting ID: 815 0338 3687 https://us02web.zoom.us/j/81503383687